ivory ballet shoes, blush, cream, pink, wedding shoes, bridal ballet slippers shoes, satin bridal flats, flats with flowers
SKU: EN-M20358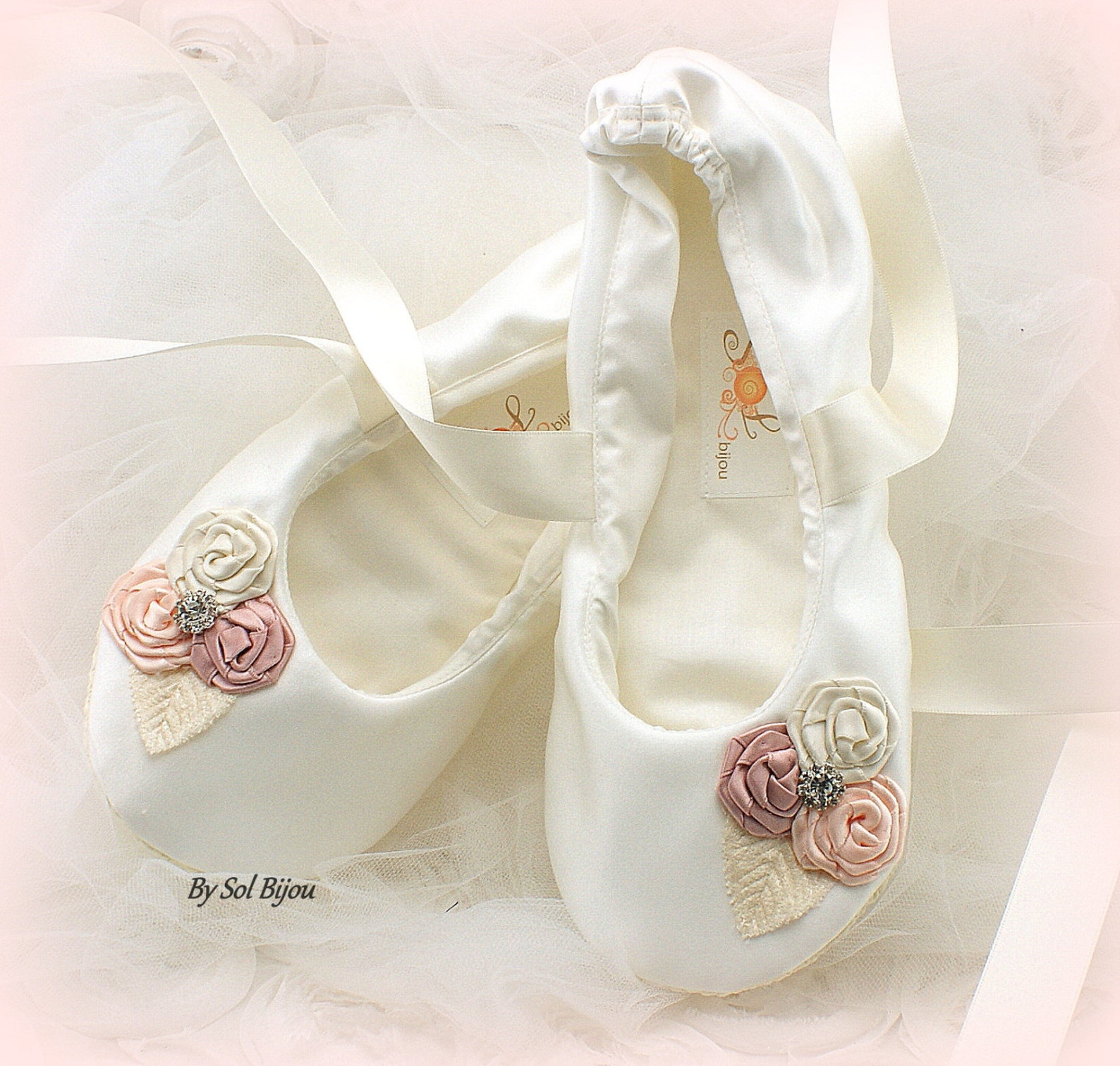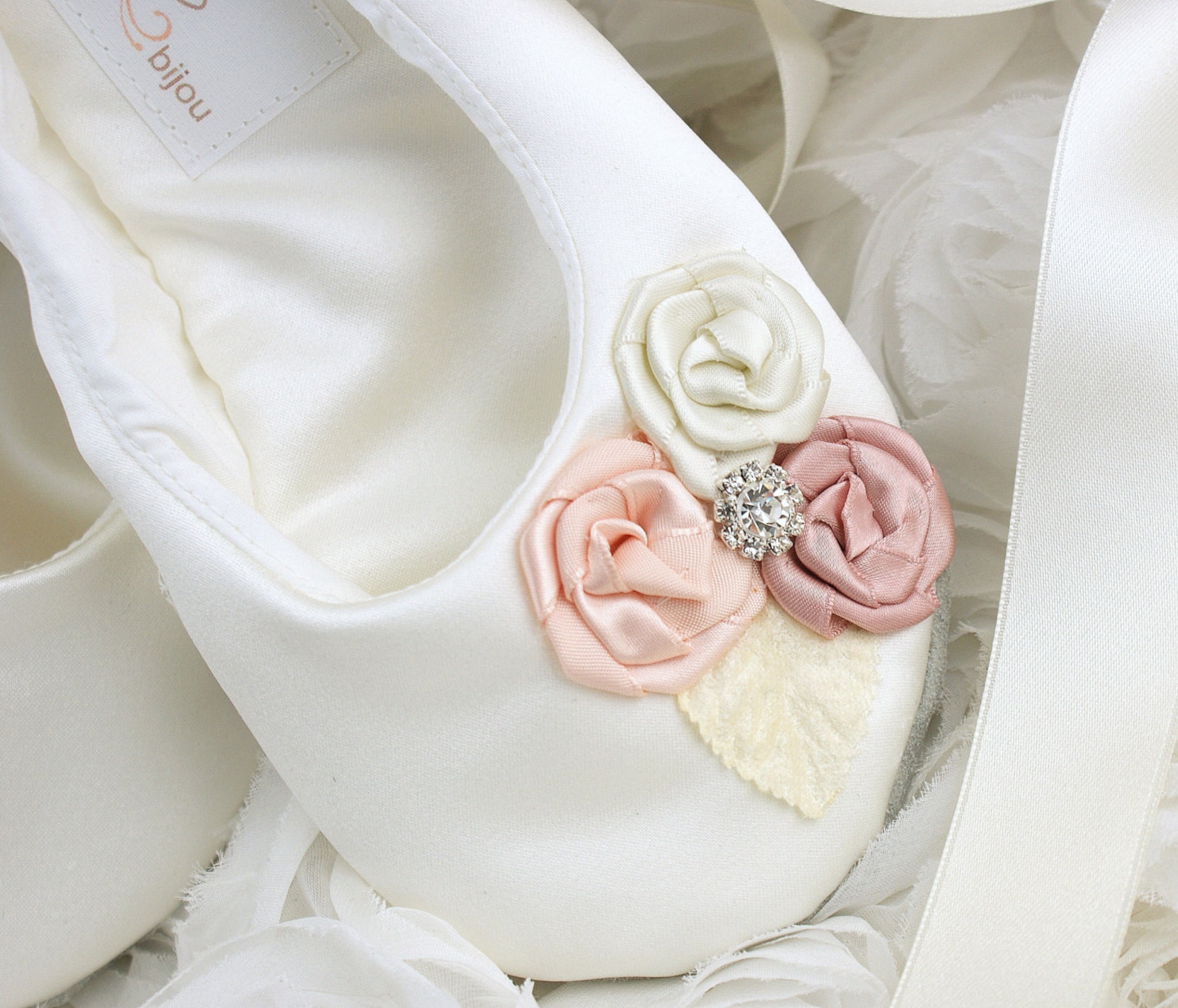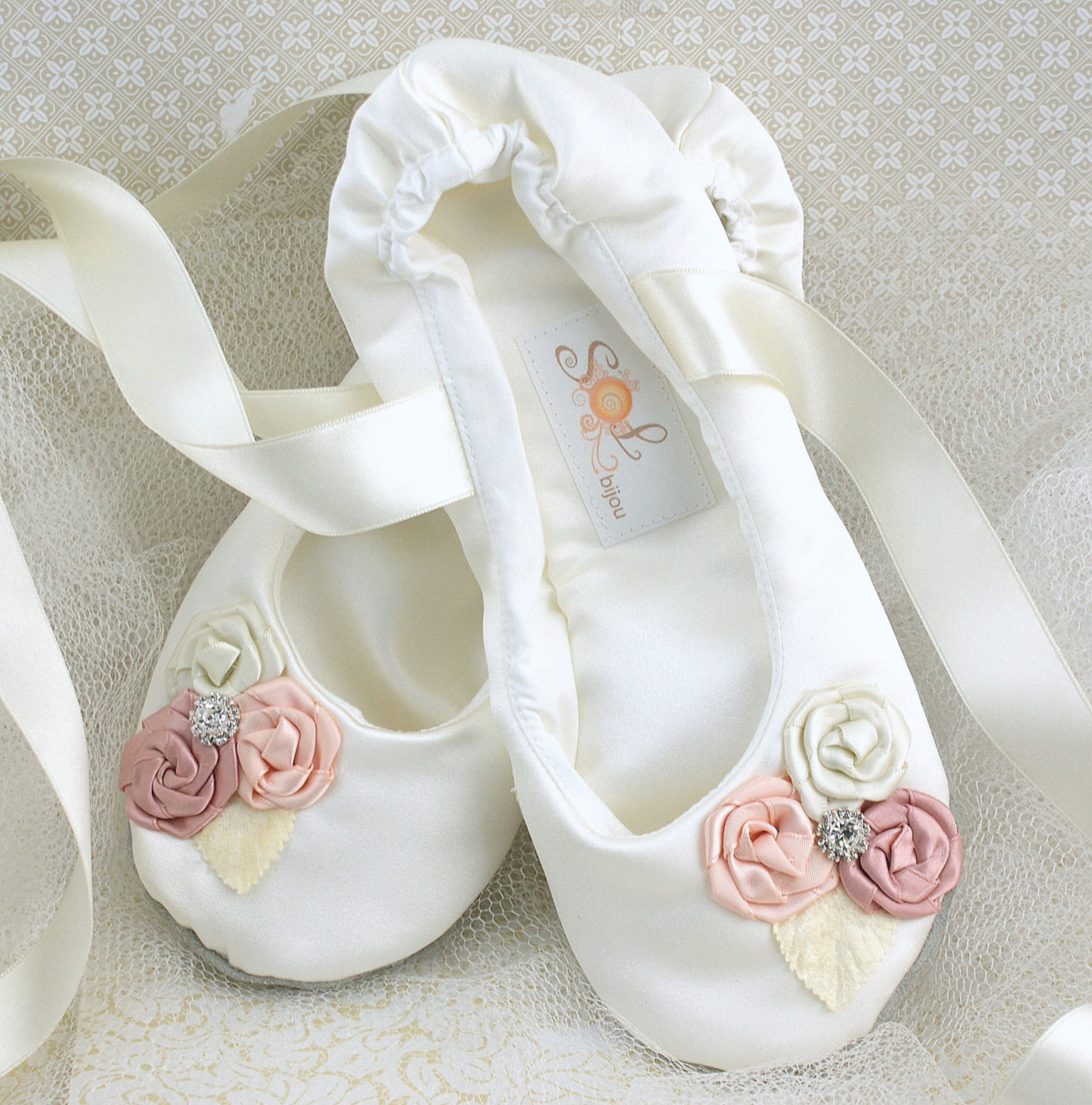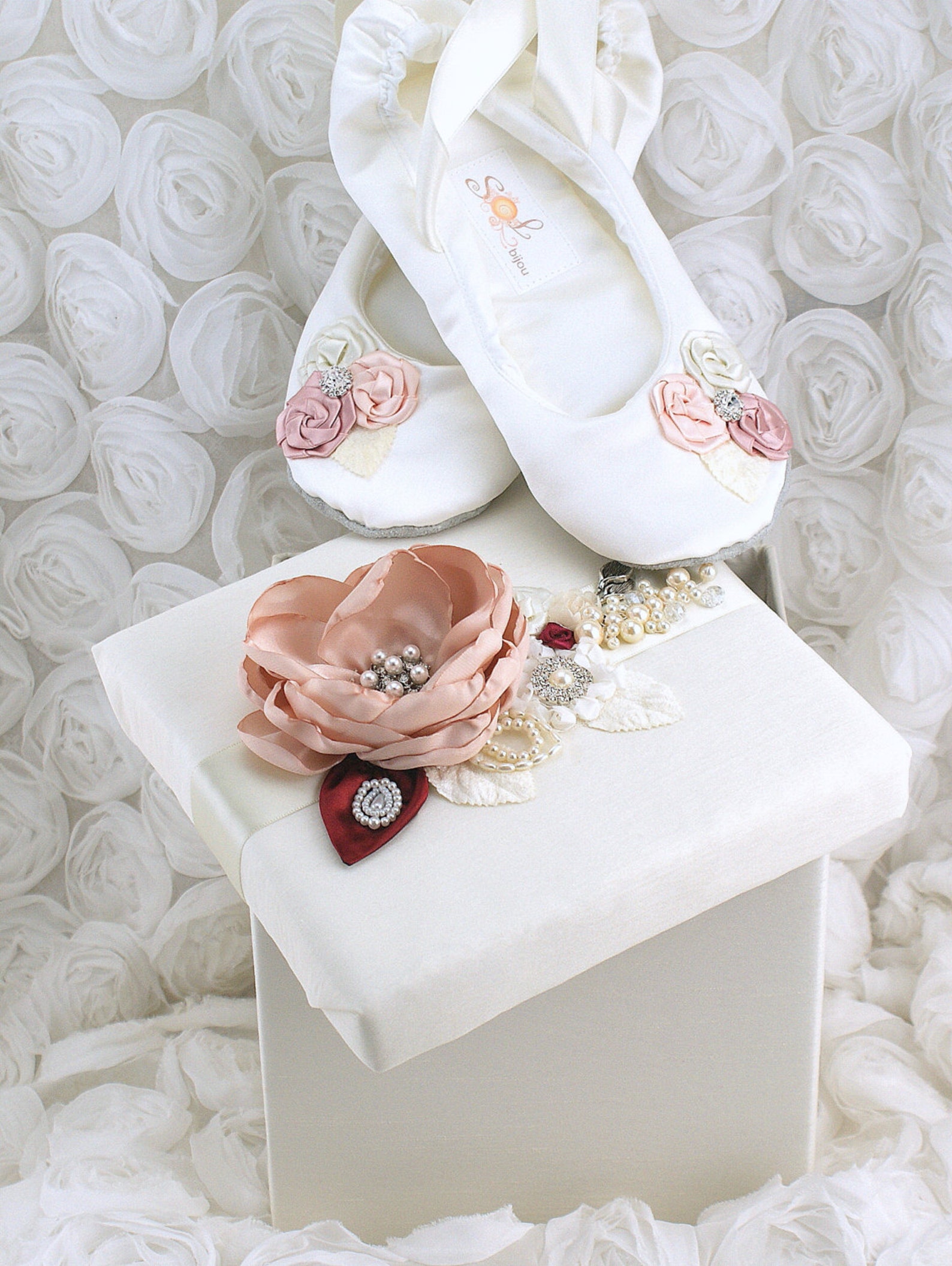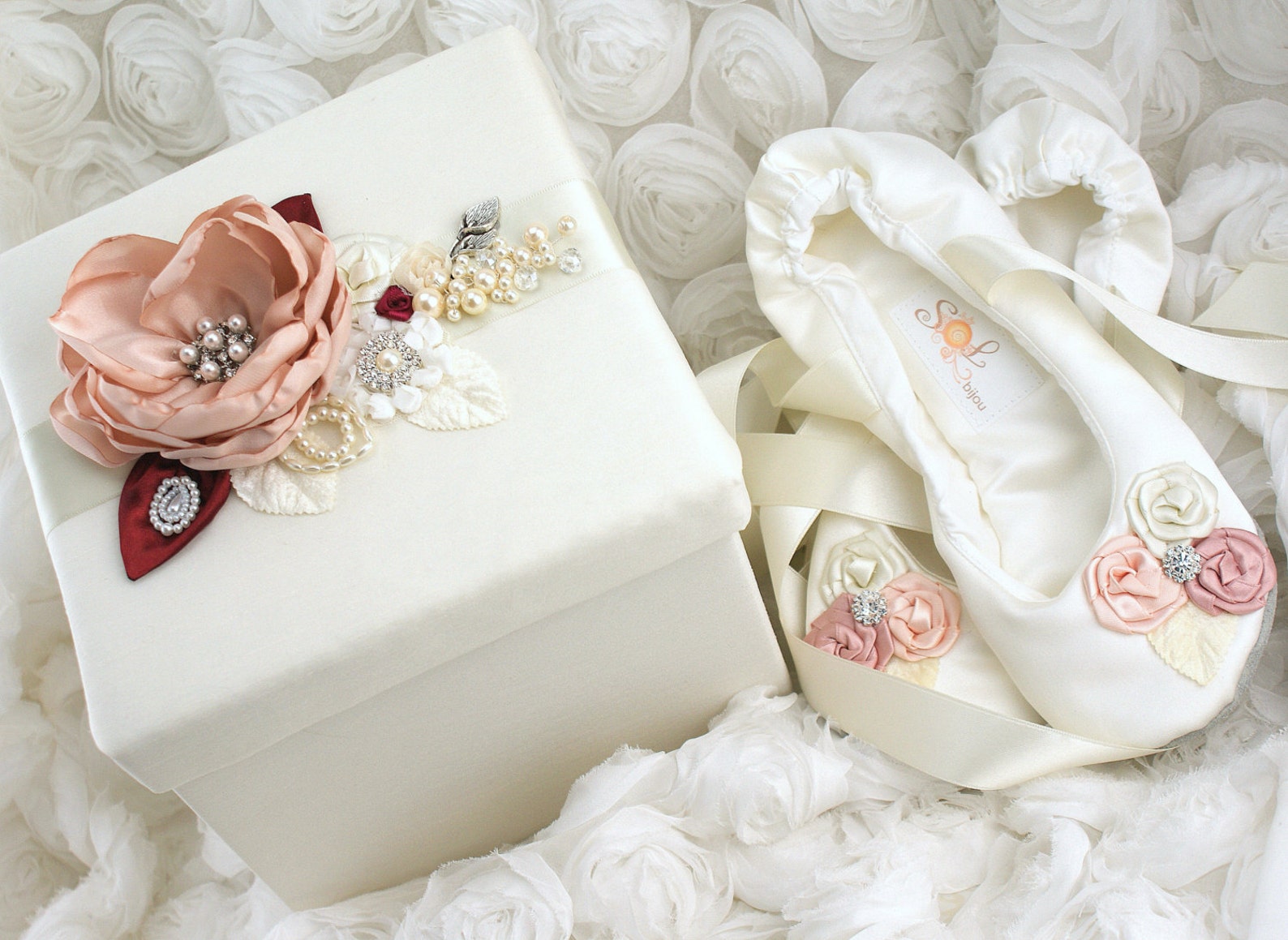 ivory ballet shoes, blush, cream, pink, wedding shoes, bridal ballet slippers shoes, satin bridal flats, flats with flowers
California Theatre Center: The company, which specializes in theater for families, presents The Elves and the Shoemaker, Dec. 17, 7 p.m. and Dec. 18, 11 a.m. $11. McAfee Center, 20300 Herriman Ave., Saratoga. 408.245.2978 or www.ctcinc.org. Library Programs: "Money Management Fun for Children," a program featuring thoughts and activities with special guest Denise Hughes. For children in grades 3-5. Advance registration requested. Dec. 9, 3:45 p.m. Saratoga Library, 13650 Saratoga Ave. 408.867.6126.
Choral Project: The choir presents Earthsongs—Song and Dance, featuring music from the Broadway shows "Newsies," "Once on this Island," "West Side Story" and "Sister Act,: ivory ballet shoes, blush, cream, pink, wedding shoes, bridal ballet slippers shoes, satin bridal flats, flats with flowers as well as classical favorites about singing and dancing, Winners of the Rachel Moore Student Composition Contest will also be announced, June 9, 8 p.m, Mission Santa Clara de Asis, 500 El Camino Real, Santa Clara, $10-$25, choralproject.org, Pippin: Los Altos Stage Company stages the Tony-winning musical, Through June 28, Bus Barn Theater, 97 Hillview Ave., Los Altos, $20-$30, losaltosstage.org, 650-941-0551..
Details: 7:30 p.m. Nov. 2-4, 7 p.m. Nov. 5; $30-$80; sfjazz.org. 5 International Taiko Festival: San Francisco Taiko Dojo is hosting this 49th annual event on Nov. 4 devoted to the exhilarating art of Japanese drumming, featuring performance groups and schools from across California and Japan. Details: 7 p.m.; Capuchino High School's Samuel Johnson Jr. Performing Arts Center, San Bruno; $30-$35; www.sftaiko.com. 6 Mariinsky Orchestra: Last week, renowned conductor Valery Gergiev brought the orchestra's Stradivarius Ensemble — and its famous period instruments — to Stanford University. This weekend, he leads the full orchestra through two programs at UC Berkeley's Zellerbach Hall, with pianist Denis Matsuev, featuring works by Prokofiev, Shostakovich, Scriabin, Richard Strauss and more.
This couple were there as guests, They work hard to get by; the cost of parking alone was a challenge, But no question, to them the event was worth it, As the concert proceeded, I watched as their eyes welled up with tears, They were born in Mexico but are here pursuing the American dream, On this night they heard magnificent renditions of their own music, the music that they learned as they grew up, And they heard them performed by a full symphony orchestra, accompanying a world-renowned Mexican tenor, They were clearly proud to hear and see the music ivory ballet shoes, blush, cream, pink, wedding shoes, bridal ballet slippers shoes, satin bridal flats, flats with flowers they love so celebrated..
Registration is required at www.lafayettelib.org/. Orinda Books will be the bookseller for the event. 'Spring It On Me' new exhibit at The Forge. A new exhibit "Spring It On Me" and free reception at The Forge is slated from 5 to 7:30 p.m. Friday, May 8, at 3420 Mt. Diablo Blvd. in Lafayette. At the reception there will be a showing of paintings, prints, collages, ceramics, glass pieces, jewelry, and photography. Reservations are needed. For more information call 925-284-2788 or visit www.lafayetteartgallery.