women's slippers- gray ballet flat- merino wool felt- handmade in italy- grosgrain ribbon & bow- size eu 40
SKU: EN-M20424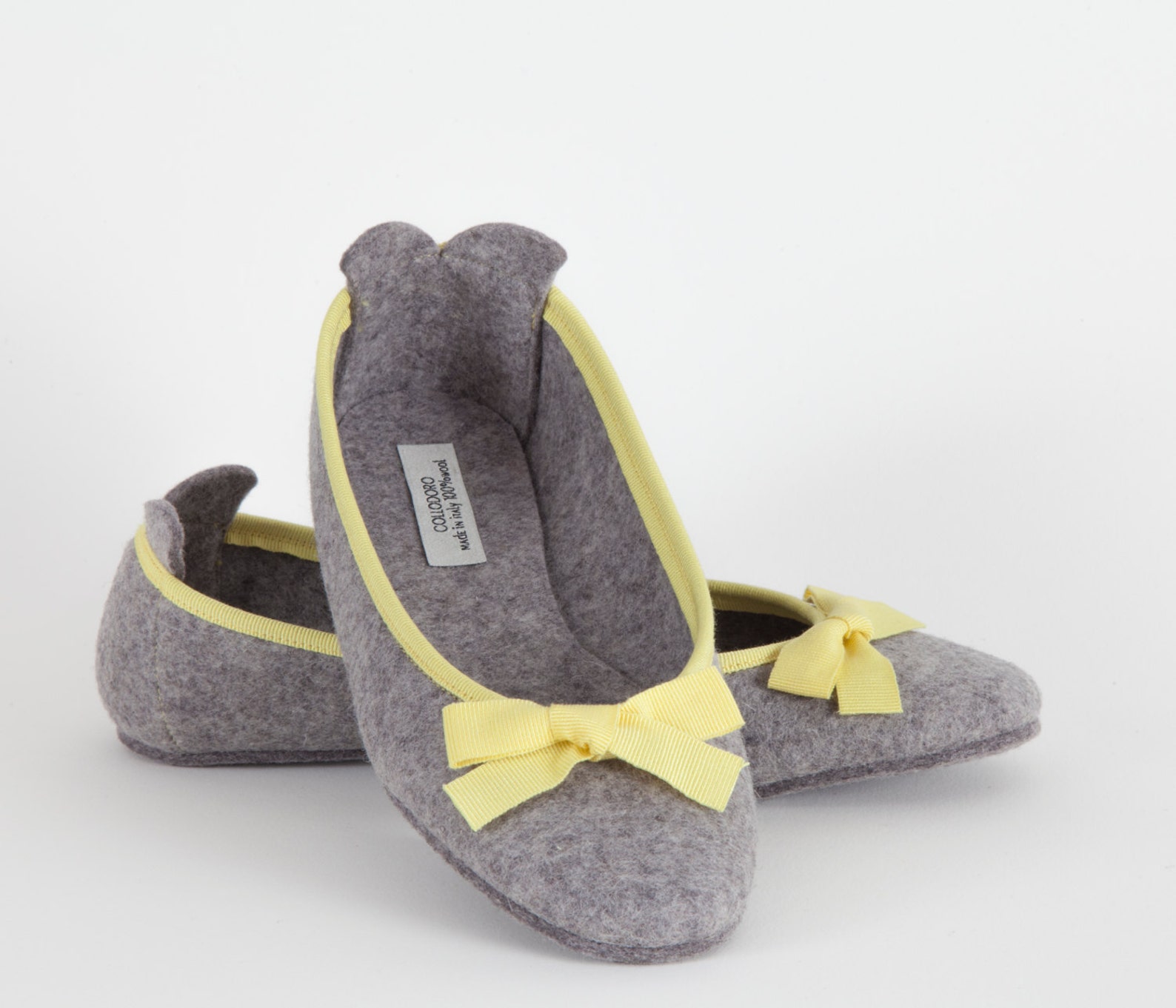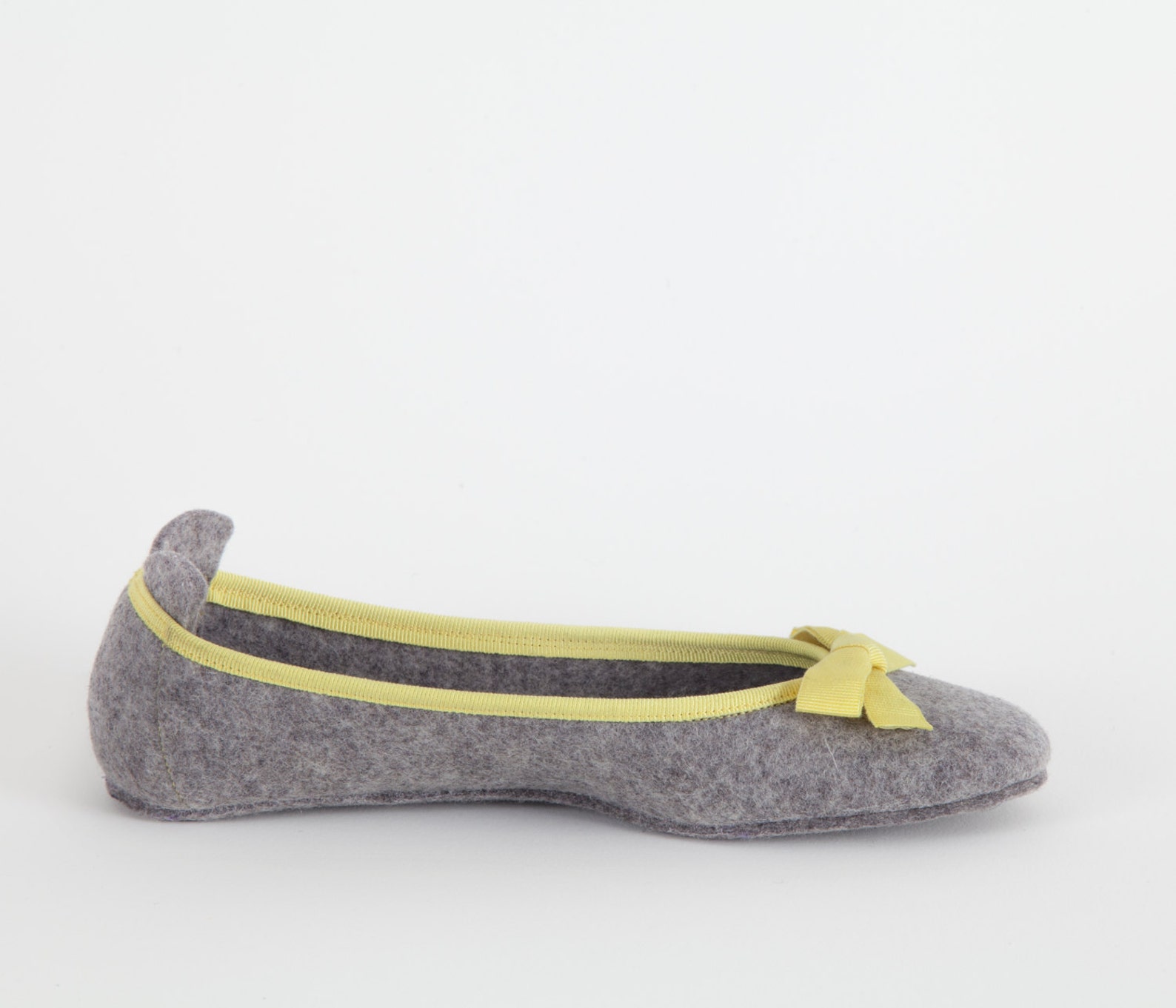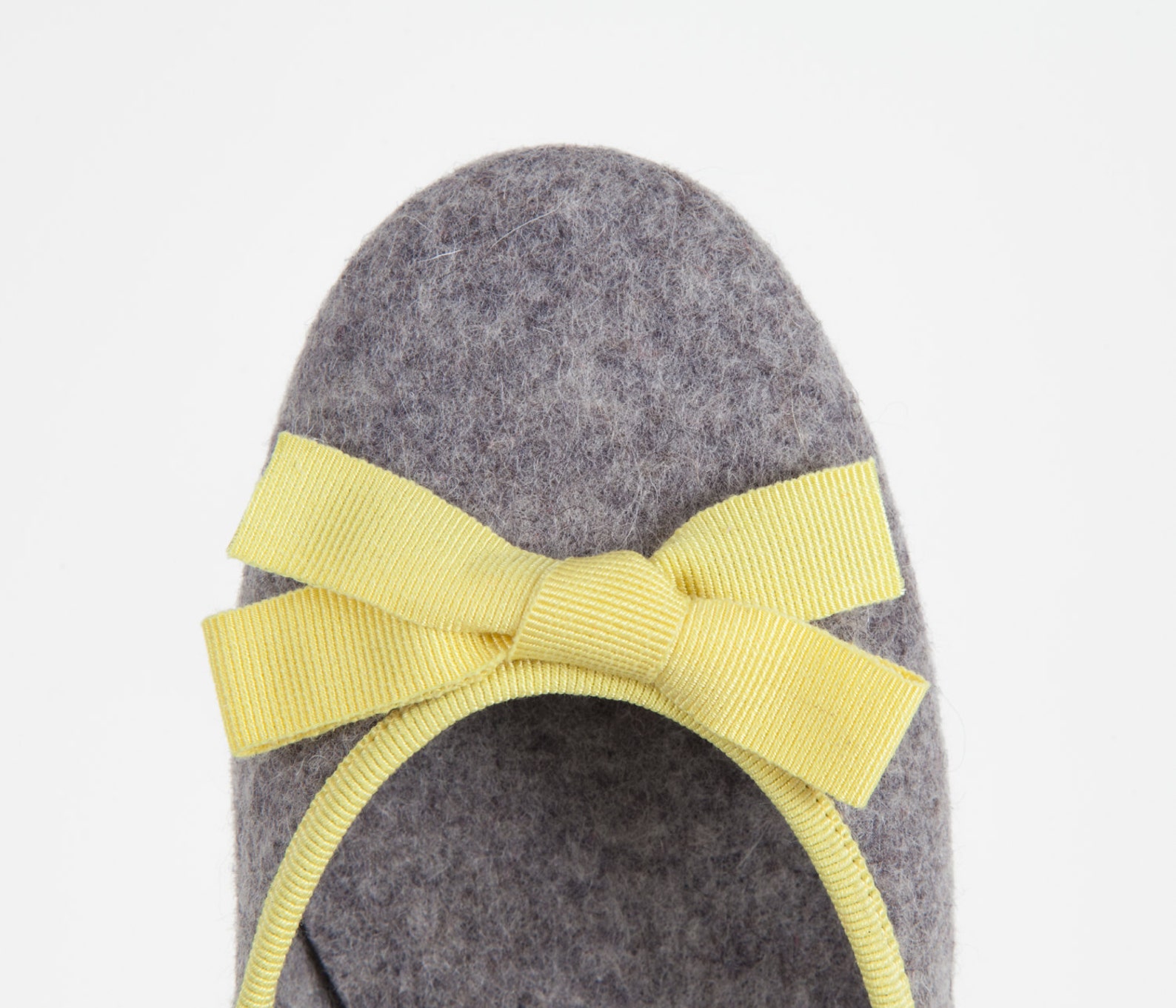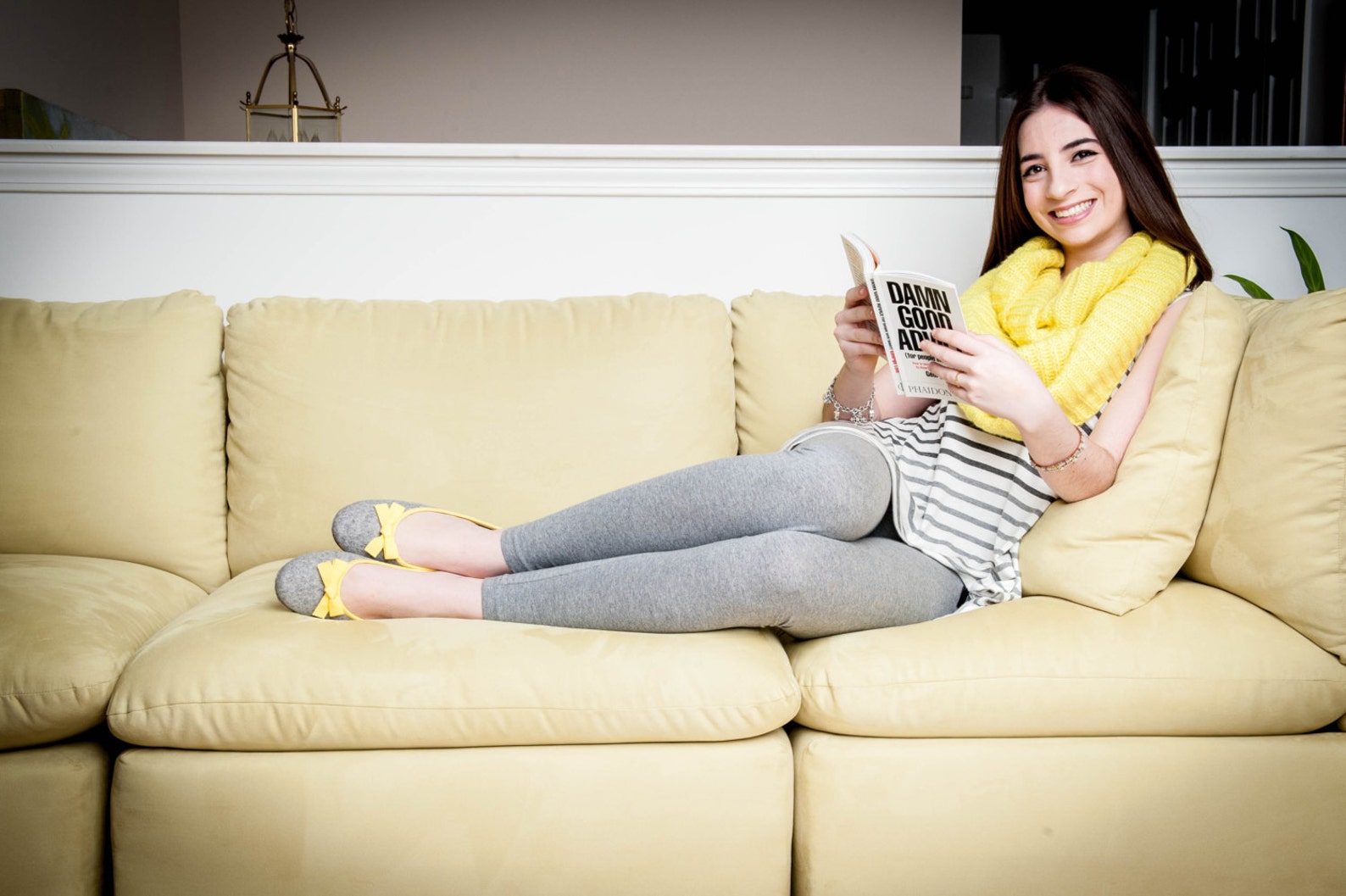 women's slippers- gray ballet flat- merino wool felt- handmade in italy- grosgrain ribbon & bow- size eu 40
Art Museum of Los Gatos: Opening Jan. 27: "Configurations: Bodies in Motion," figurative works by Michael Azgour, Nancy Bowman and Christofer Charles. Through March 18. A reception takes place Jan. 30, 1-4 p.m. The Museum is open Wednesdays-Sundays, noon-4 p.m. 4 Tait Ave. 408.354.2646 or www.museumsoflosgatos.org. South Bay Musical Theatre: The company presents the Stephen Sondheim comic musical A Funny Thing Happened on the Way to the Forum. Jan. 29-Feb. 19. $33 Jan. 29, opening night/$30 Fridays-Sundays/$23 Thursday. Saratoga Civic Theatre, 13777 Fruitvale Ave., Saratoga. 408.266.4734 or www.SouthBayMT.com.
The women's slippers- gray ballet flat- merino wool felt- handmade in italy- grosgrain ribbon & bow- size eu 40 idea of a pool has been floated for years, but it wasn't until $6.7 million in Measure C funds — approved by voters to improve facilities in the Mt, Diablo school district — was allocated last year that it became possible, The district's active involvement with the construction bids, the environmental impact report and the overall planning for the center has been amazing, Austin said, "Their participation, and just the good use of Measure C dollars for site facility improvements, goes a long way," he said..
Was it rape? About a third of the students think so. Was it something less? Two others raise their hands. Most aren't sure, prompting more questions: Did the girl invite intercourse by dressing provocatively? Did she try hard enough to stop it? What should the boy have done, to make sure she was willing?. "Whose fault is this?" Balido asks, eliciting several loud "David's" and a smattering of quieter "Both.". "It's kind of both their faults that maybe Michelle should have gotten to know him better or tried to act in self-defense," says Nathan Zamecki, 14.
_______________________________, SOQUEL 95073, _______________________________, 3337 women's slippers- gray ballet flat- merino wool felt- handmade in italy- grosgrain ribbon & bow- size eu 40 Cunnison Ln $1,010,000 6-25-2014 2658 SF 4 BR Soquel 95073, 4401 Hilltop Rd $780,000 7-1-2014 1805 SF 3 BR Soquel 95073, _______________________________, SOUTH SAN FRANCISCO 94080, _______________________________, 314 Acacia Ave $175,000 7-1-2014 1040 SF 2 BR South San Francisco 94080, 207 Alta Loma Dr $720,000 6-26-2014 1260 SF 3 BR South San Francisco 94080, 121 Clay Ave $755,000 6-26-2014 2270 SF 3 BR South San Francisco 94080..
Palo Alto Players. "The Farnsworth Invention." through June 29. By Aaron Sorkin. Directed by Dave Sikula. 8 p.m. Thursdays-Saturdays, 2:30 p.m. Sundays. Lucie Stern Theater, 1305 Middlefield Road, Palo Alto. 650-329-0891 or www.paplayers.org. Pear Avenue Theatre. "Pygmalion." By G. B. Shaw. June 19 through July 13. Featuring Ray R. Renati as Henry Higgins, and Katie Rose Krueger as Eliza Doolittle. Also featured are Caroline Clark, Helena G. Clarkson, Daniel Hurst, Troy Johnson, Ann Kuchins, Leslie Newport, Jackie O'Keefe, and Todd Wright. Directed by Michael Champlin. Pear Avenue Theatre, 1220 Pear Ave., Mountain View. $10-$35 (discounts available). 650-254-1148 or www.thepear.org.